Let's take a look at
your Fidme app!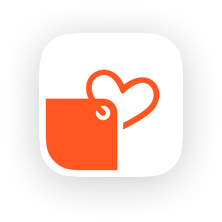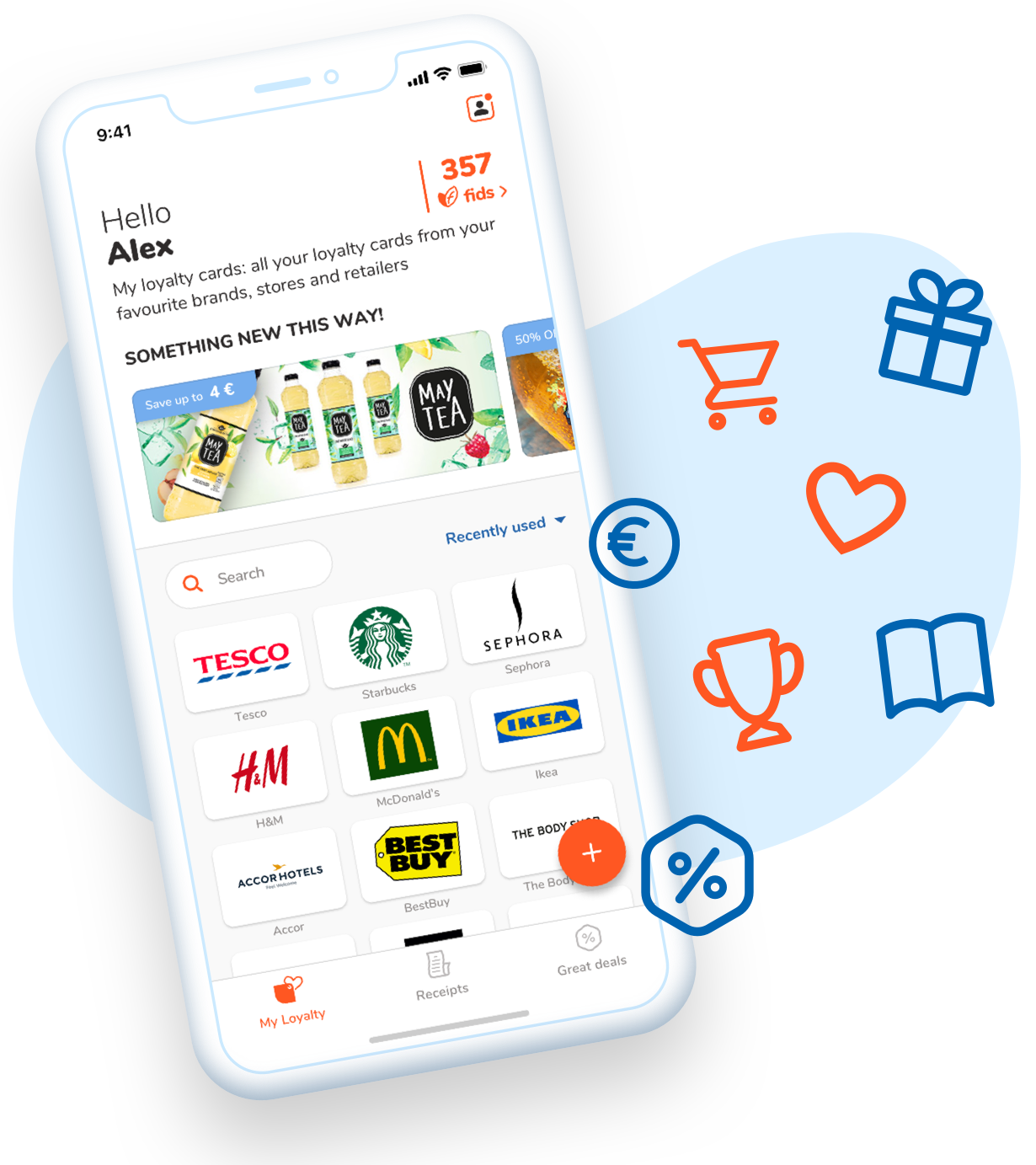 Open the app and benefit from
today's discounts on Fidme

Haven't downloaded the app yet?
More than 6
million users
Based on more
than 85 000 reviews
fidme is the only way to shop making your everyday and special purchases easier and more rewarding!
Four shopping essentials
in one single app:


© 2023 Fidme All rights reserved